Extras
If there are any additional extras that are not listed that you would like to include feel free to contact us and we will work with you to make this happen! Keep an eye on our extras page as there is always more to come.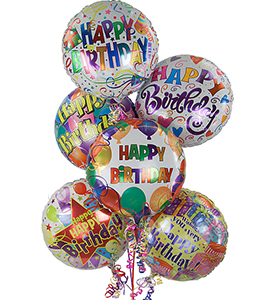 Balloons
Contact us for price.
Let us put your party balloon bouquet together.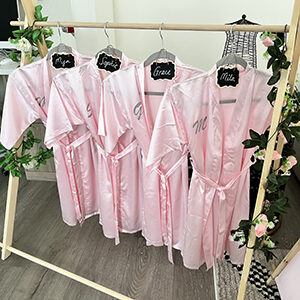 Add an extra bit of WOW to your sleepover with our Robes. These can be customized with your ideas!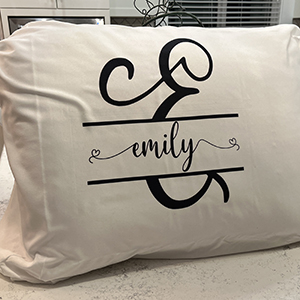 Why not add something extra special for your guests, or something for the party host? Pillow Case and Pillow with design in the middle.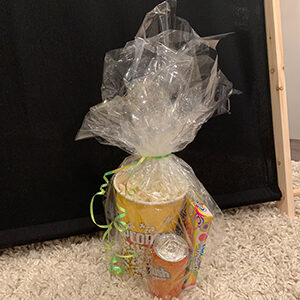 Snack pack for movie night sleepover or just because.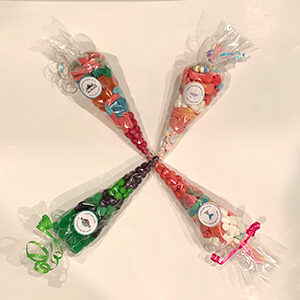 Candy candy everywhere. Various candies colour coordinated to match your theme.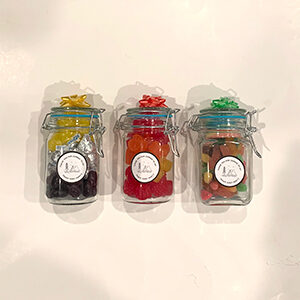 Sweet, sweet, candy in a jar. Jars must be returned.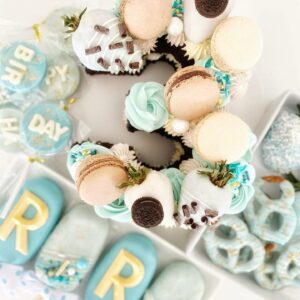 Deena Laura Cakery Co
Contact Us for Price
Unique letter/number cakes & decorated delights for special occasions. Creations are dressed to impress made just for you.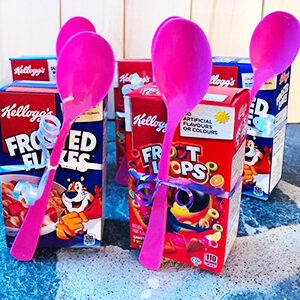 Mini cereal boxes with colour coordinated spoons to match your theme.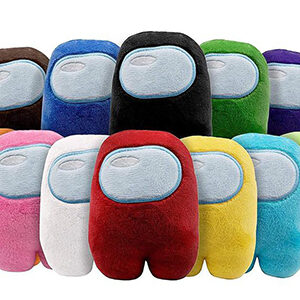 These are the larger 30cm Among Us toys. Almost a foot tall! Also available as a seperate purchase for $25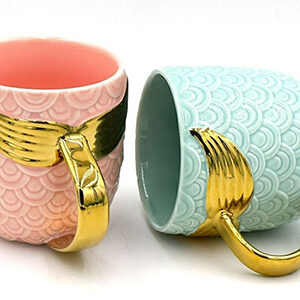 Beautifully styled mermaid mugs in blue or pink. A great reminder of a fantastic sleepover. P.S. these go great with the Hot Chocolate Bombs!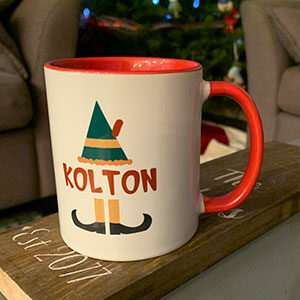 Colour Handle $15
White Handle $13
A personalized mug designed to match your theme. Other sizes available, please enquire.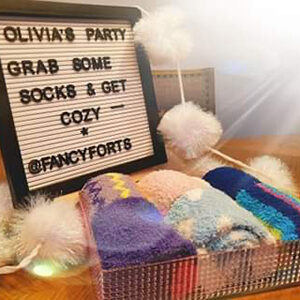 Grab some socks and keep those toes warm and cozy. Comes with 2 pairs of socks. Additional socks are $5 per pair.